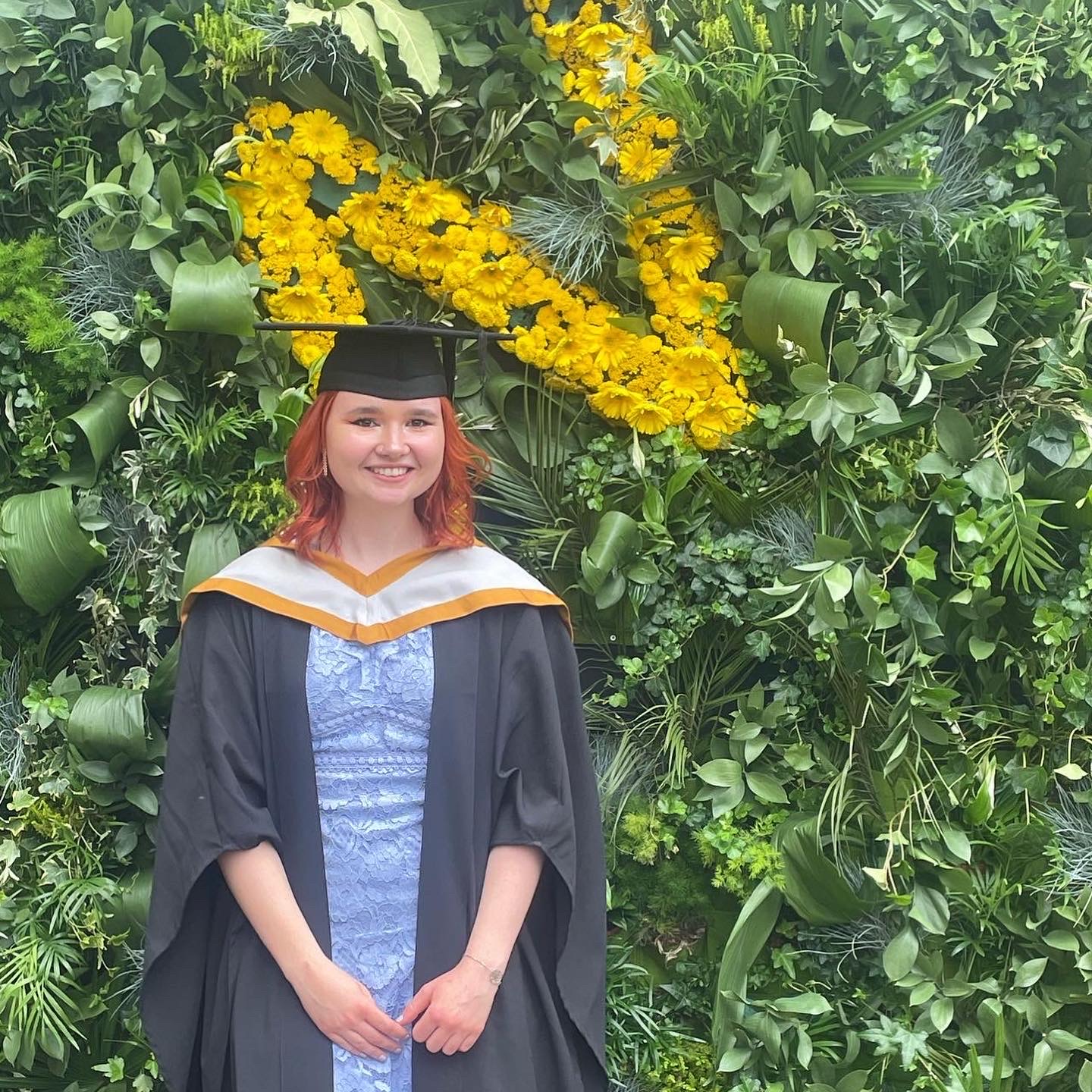 Hi, I'm Katie!

I am a book cover designer with a passion for llustration. I have just graduated from Norwich University of the Arts with a First Class honours degree in. Design for Publishing.

I love experimenting with image making, colour and unique processes, tailoring my skills towards my love for book cover design.

Outside of design, you will probably find me painting, spending time with my dogs, or in a book shop.